First 6 days in Florida!… 6 shows in a row (Wed Mar 29-Mon Apr 3)….Whirlwind of fun🌪😀.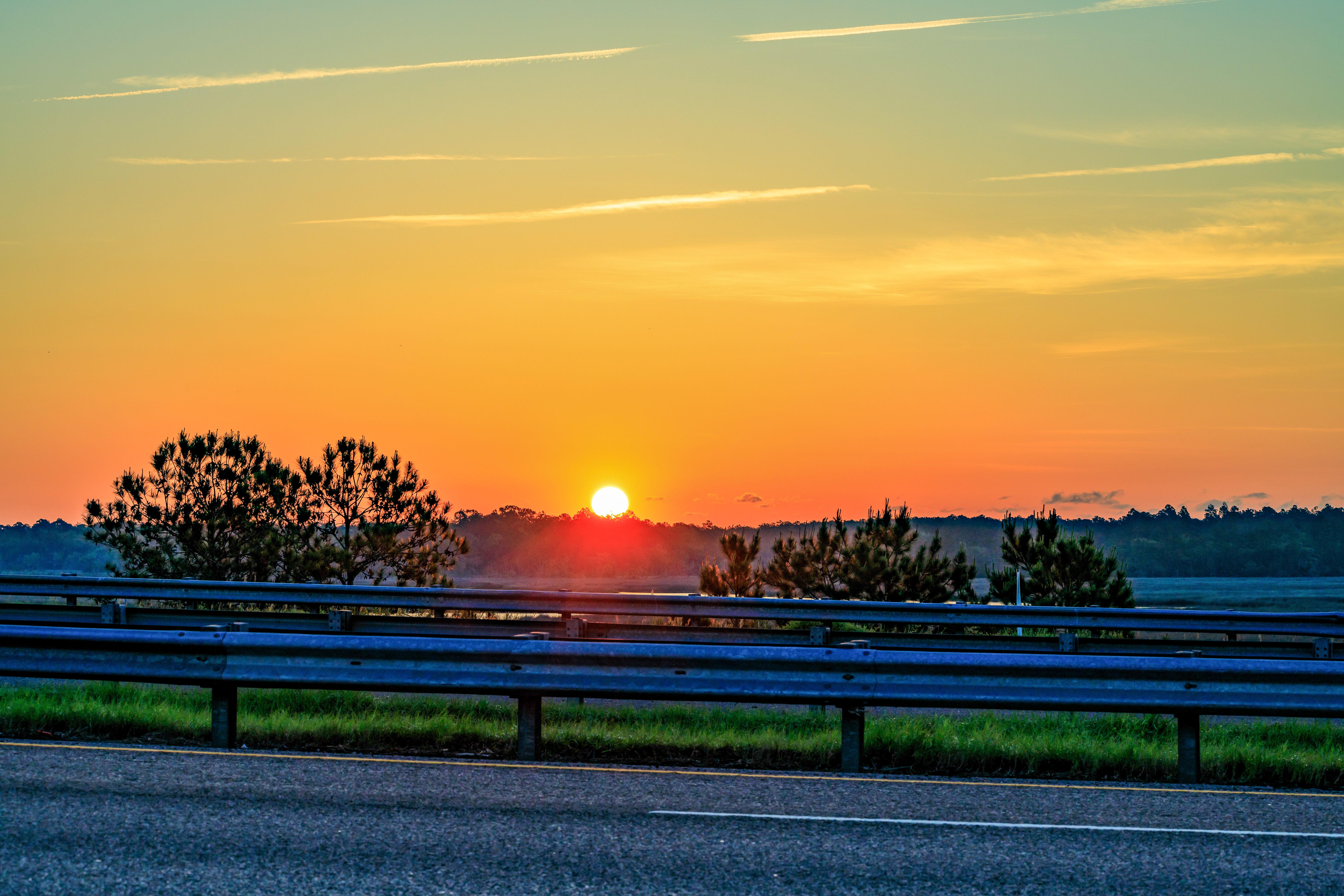 On the way down to Florida from NY, caught the sunrise in Savannah, GA… Beautiful morning and had a 7 hour drive to First Time Performance in West Palm Beach, FL on Wednesday Mar 29.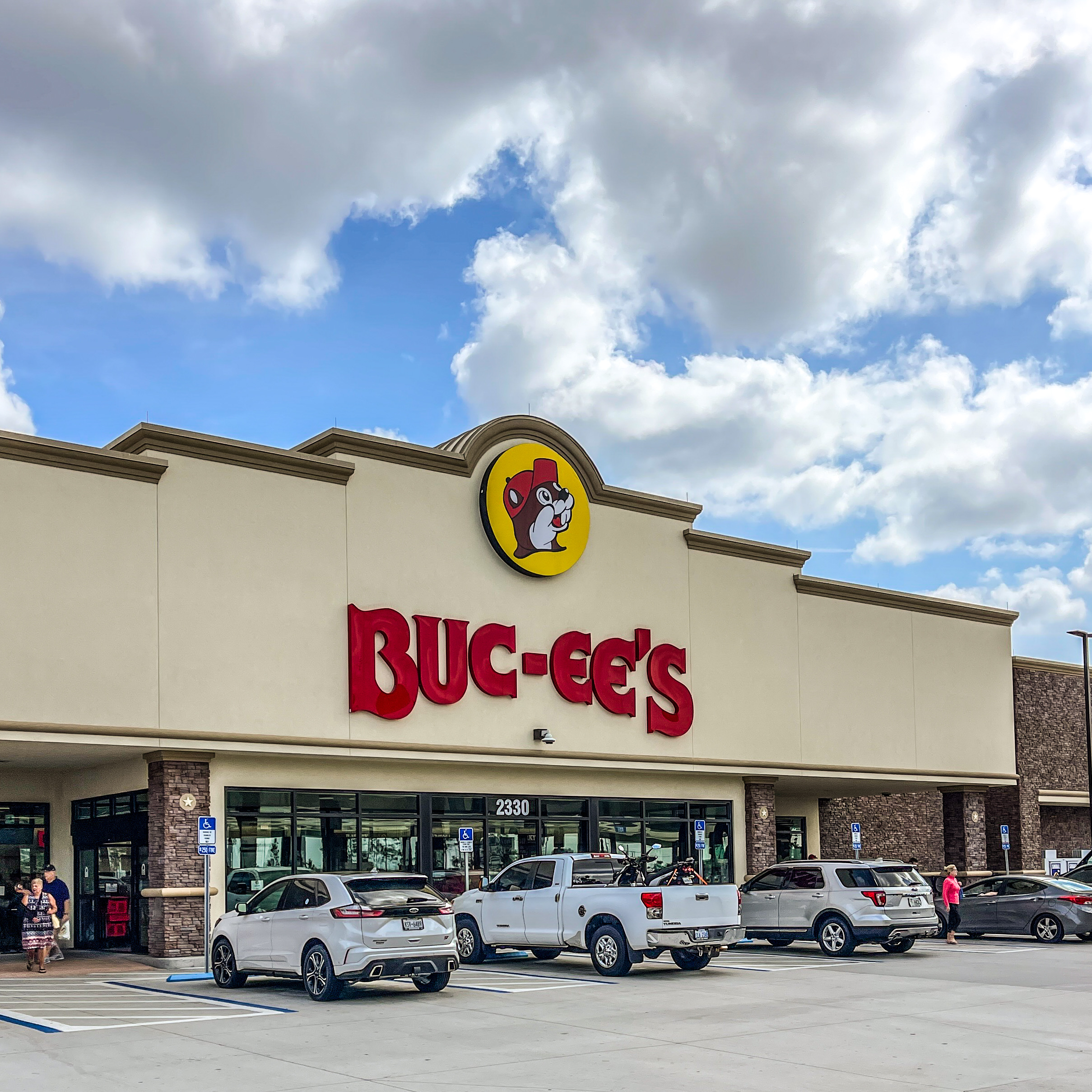 Stopped @ the iconic Buc-ee's in Daytona, FL for gas and coffee on the way…Got gas @ pump #19 out of the 104 there😀.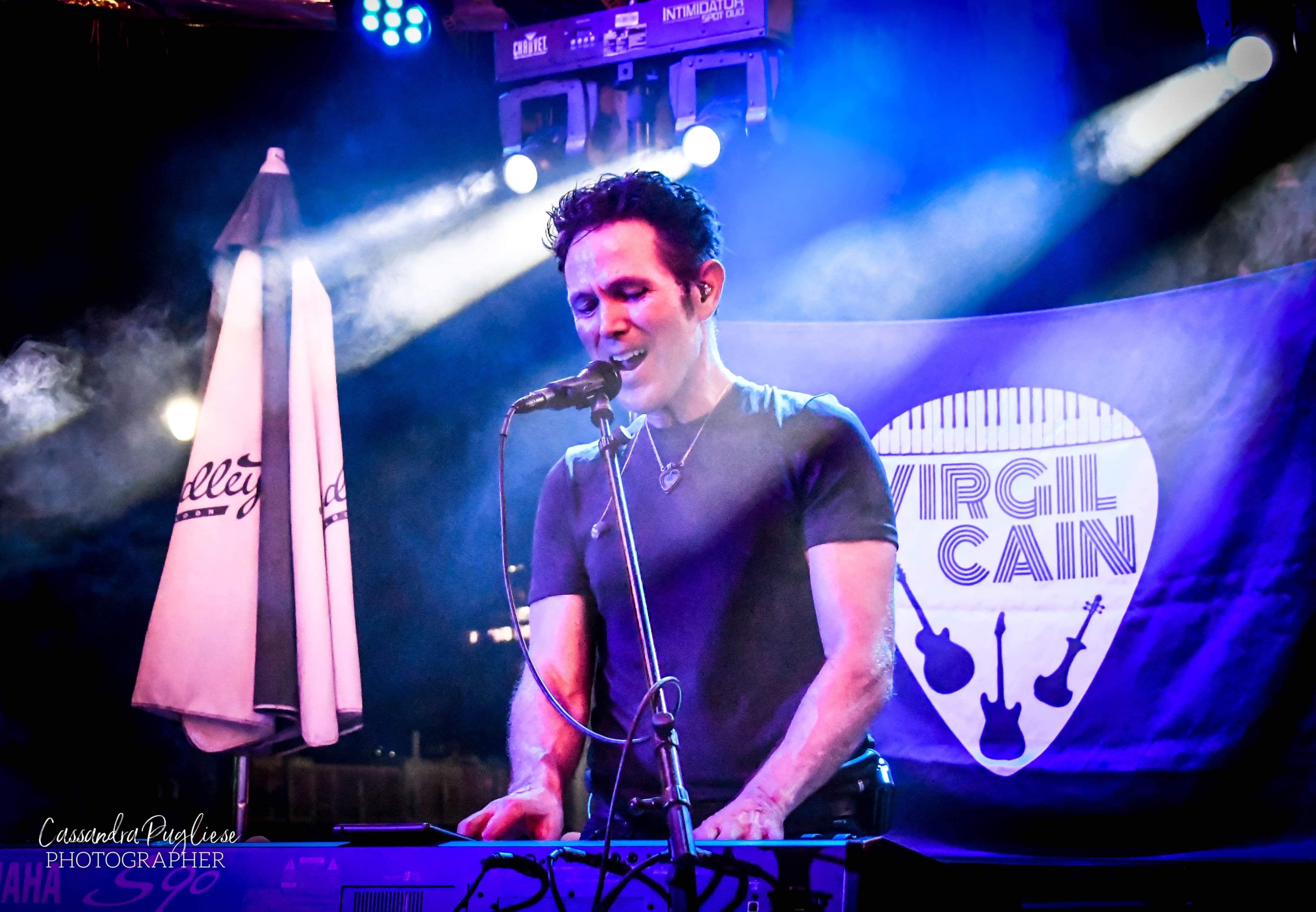 Photo Credit: Cassandra Pugliese
  Great time @ First Time Performance @ E.R. Bradley's in West Palm Beach on Wednesday. Welcoming staff, outdoor venue with another great sound system. Music Photographer Cassandra Pugliese was at the venue and took some great photos (above)!… Check out her site @ https://www.cassandrapugliese.com. Also, a shout out to Aaron Markoff @ Flavormill Press for the East Coast Florida Venue Tour!.. Showed me around many venues in the Southeast Coast area and was able to book shows @ 4 venues in the area…The show @ E.R. Bradley's was a blast again with a lot of people from NY and many new faces too. Beautiful night and really looking forward to returning in the late fall!
Thursday @ The Freckled Fin on Anna Maria Island (West Coast Florida). Always a great time with TV screens casting the show throughout the venue and an awesome sound system in each room with a great mix!.. The owner really knows how to run the sound really well, which is a huge plus!…Hardworking staff too!…Returning Fri Apr 21, 7:30-11:30!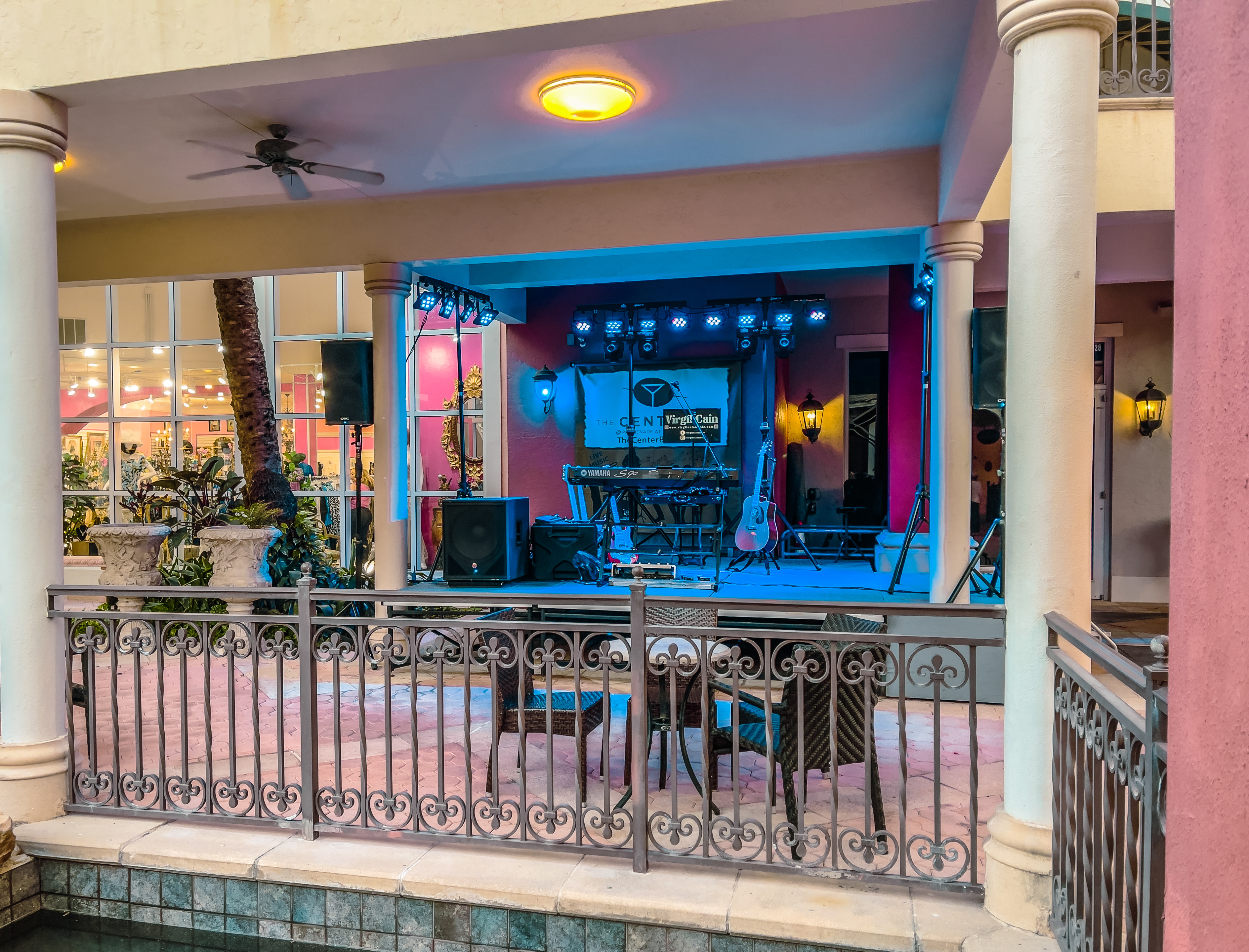 Friday Night!…Another great time @ The Center Bar in Bonita Springs, FL. Venue is in the courtyard of a mall. Plenty of seating and space… A lot of dancing and singing along here… a lot of people out… great to see so many familiar faces again!🎶..Another beautiful night!🌙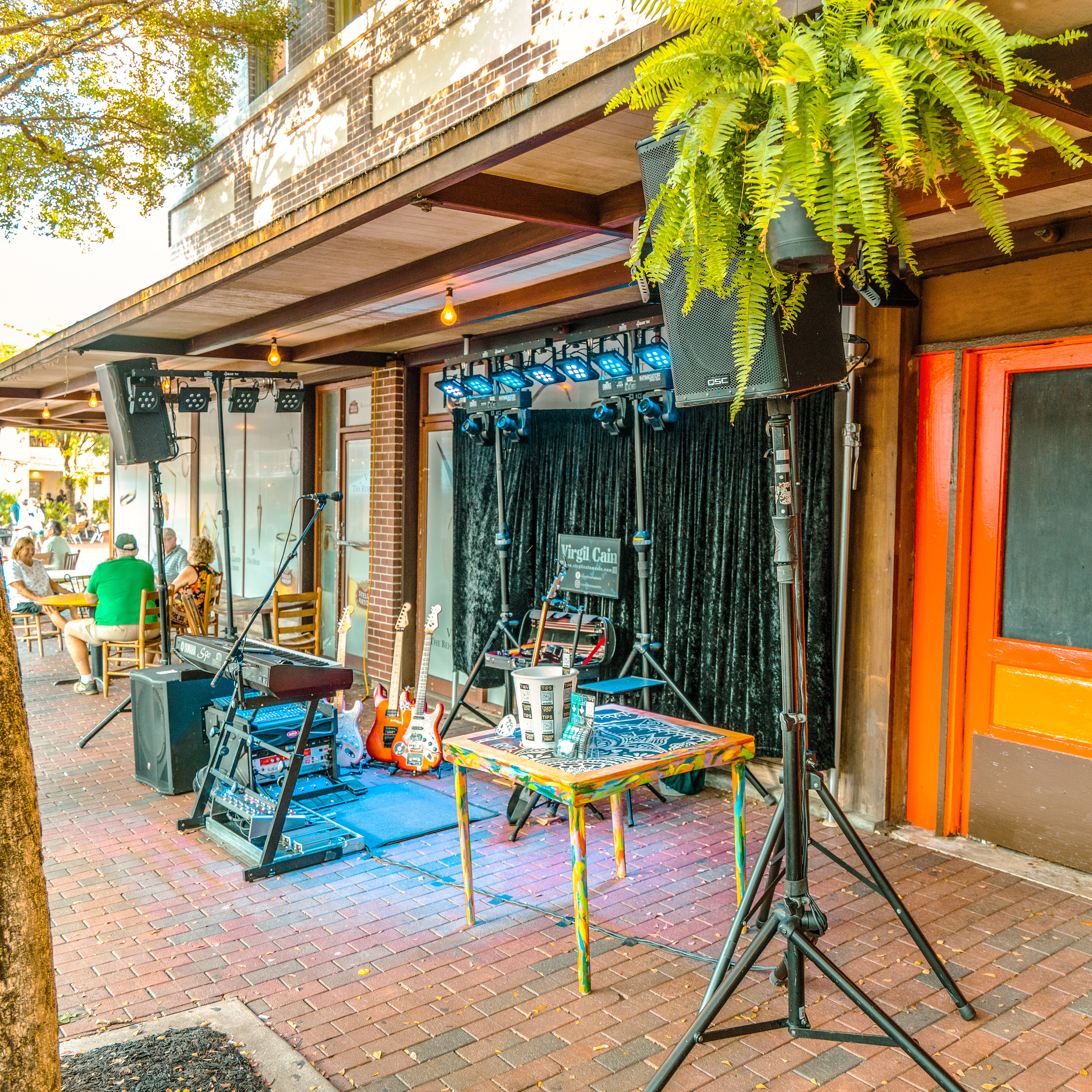 Saturday night was a great time @ "Patio de Leon" in beautiful downtown Fort Myers, FL!…In the center of town with plenty of dining and clubs within walking distance. Fun night with a family friendly atmosphere!… Shout out to manager and staff members Chad, Amber & Gage. Awesome hospitality👍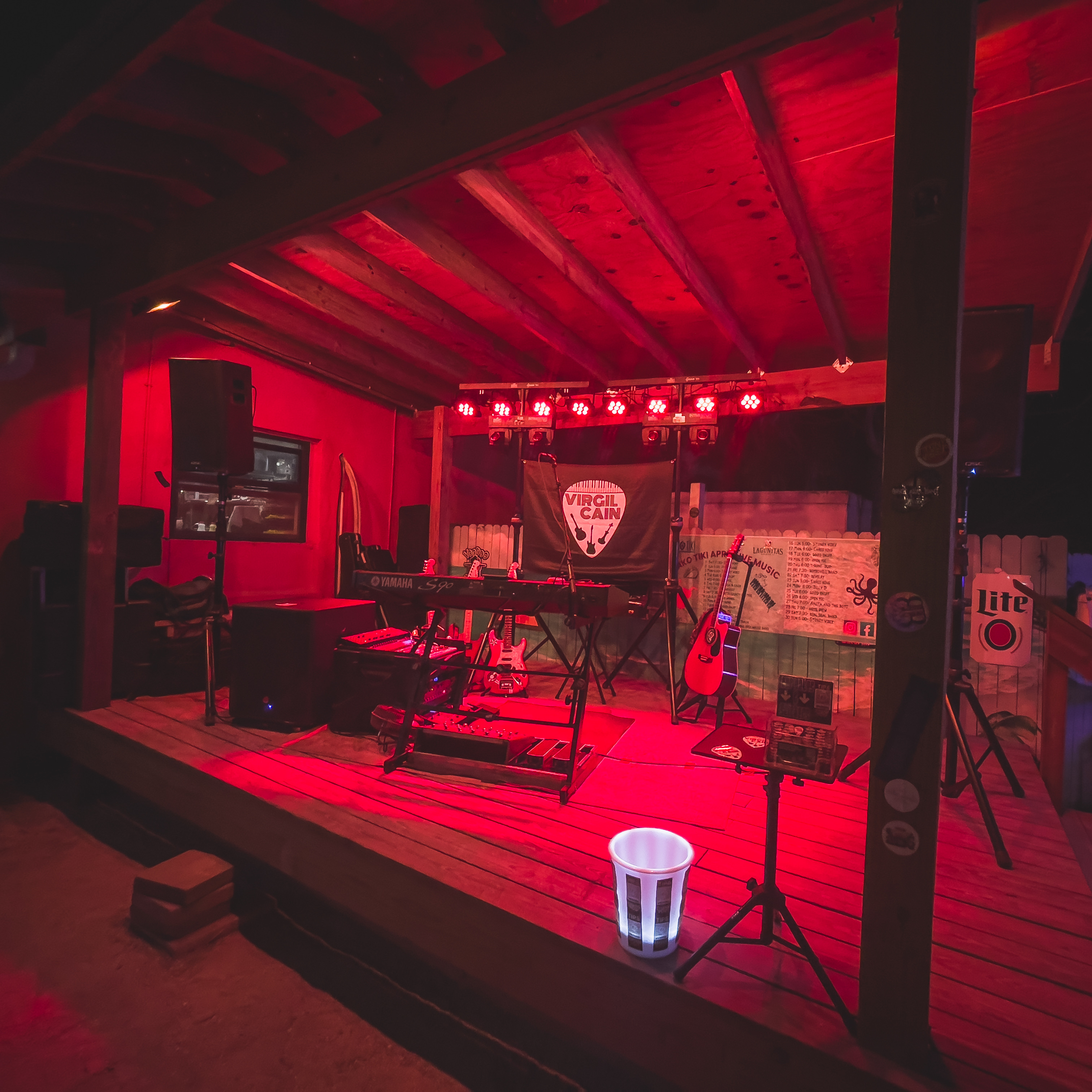 Headed over to Jensen Beach on the East Coast of Florida for Sunday's show @ Tako Tiki…. another first time performance. Loved the stage and set up. Food and staff was awesome and really hoping to return in the fall too👍… I'm hoping to take more photos during the shows in the future for these posts… It was great to see so many familiar faces and special thanks to Debbi Potter Mitchell for letting me know many places to check out in the Jensen Beach area… super fun night! (although hot🔥😀).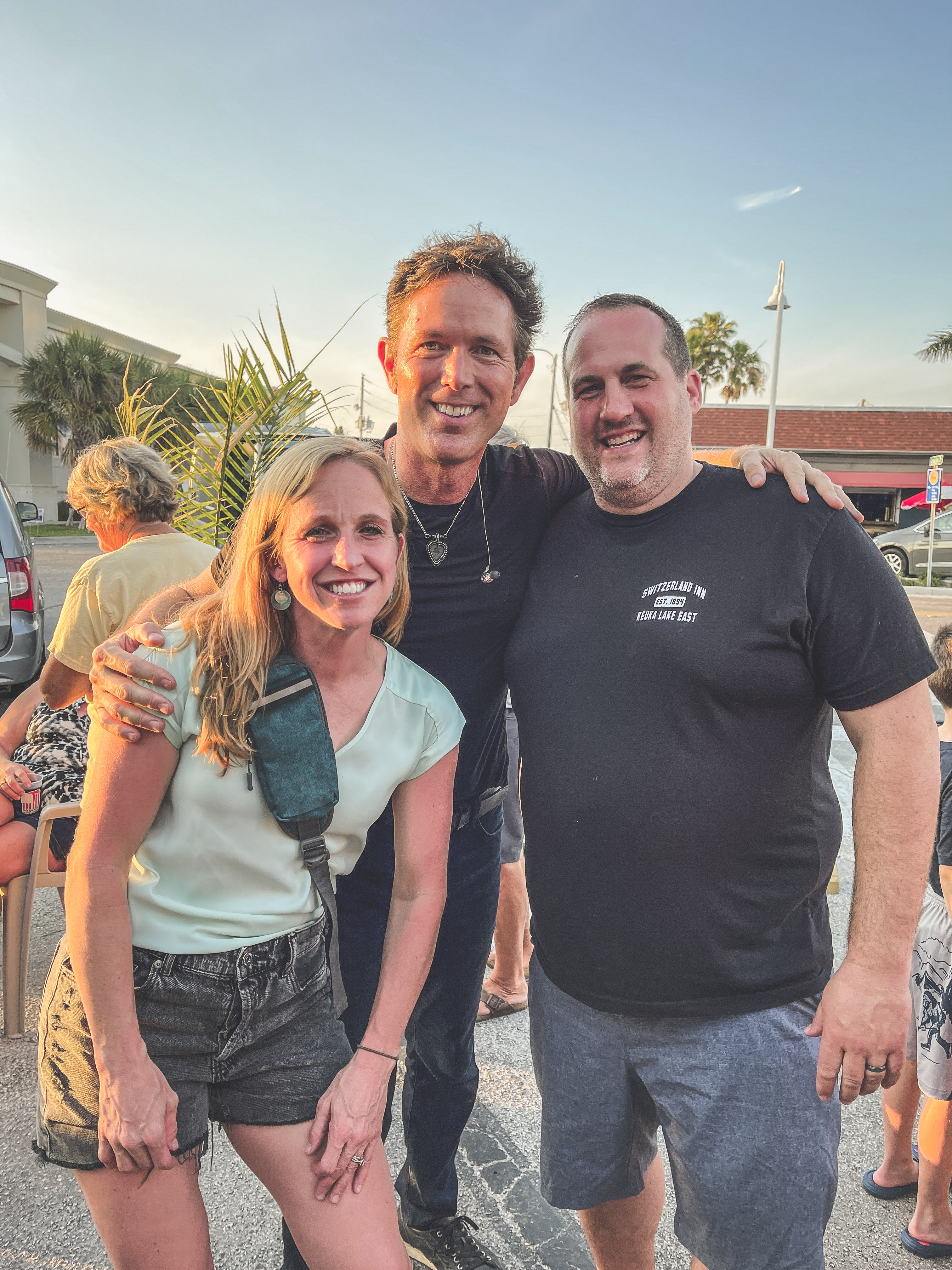 Monday's show @ Saltwater Hippie was a blast. So many people from upstate NY and Maryland at this show. Another hot night🔥, and a real treat to see Josh and Meg, who are the owners of "The Switzerland Inn" in Hammondsport, NY (Finger Lakes Region). I've been performing @ "The Switz" for about 17-18 years, 4 times a year, mostly during Summer Sundays on the deck. Awesome owners and what a surprise😲 to see in Florida… Definitely looking forward to summers in upstate, NY!
Exciting first 6 days in Florida!… Looking forward week 2. Hope to see you soon!😀