Great music weekend back in NY! (Oct 6-8)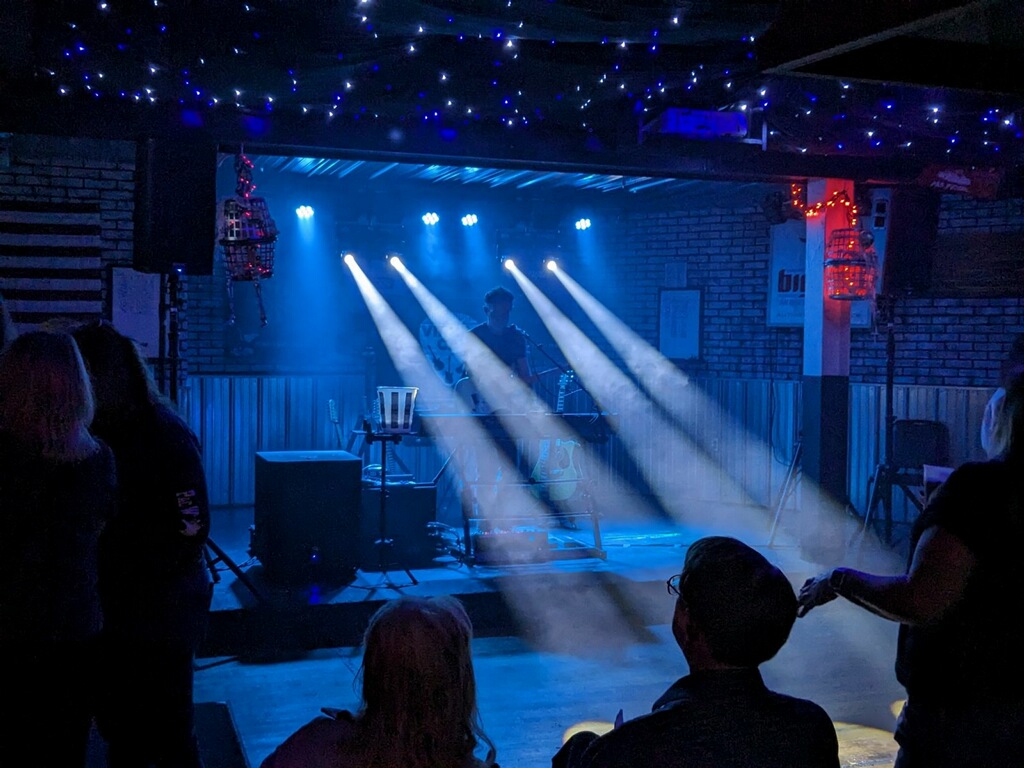 Friday @ Landon's Pub & Pizza in Watkins Glen, NY! Photo by Chris Wallace
Always a great time and great crowd @ Landon's in the heart of beautiful downtown Watkins Glen!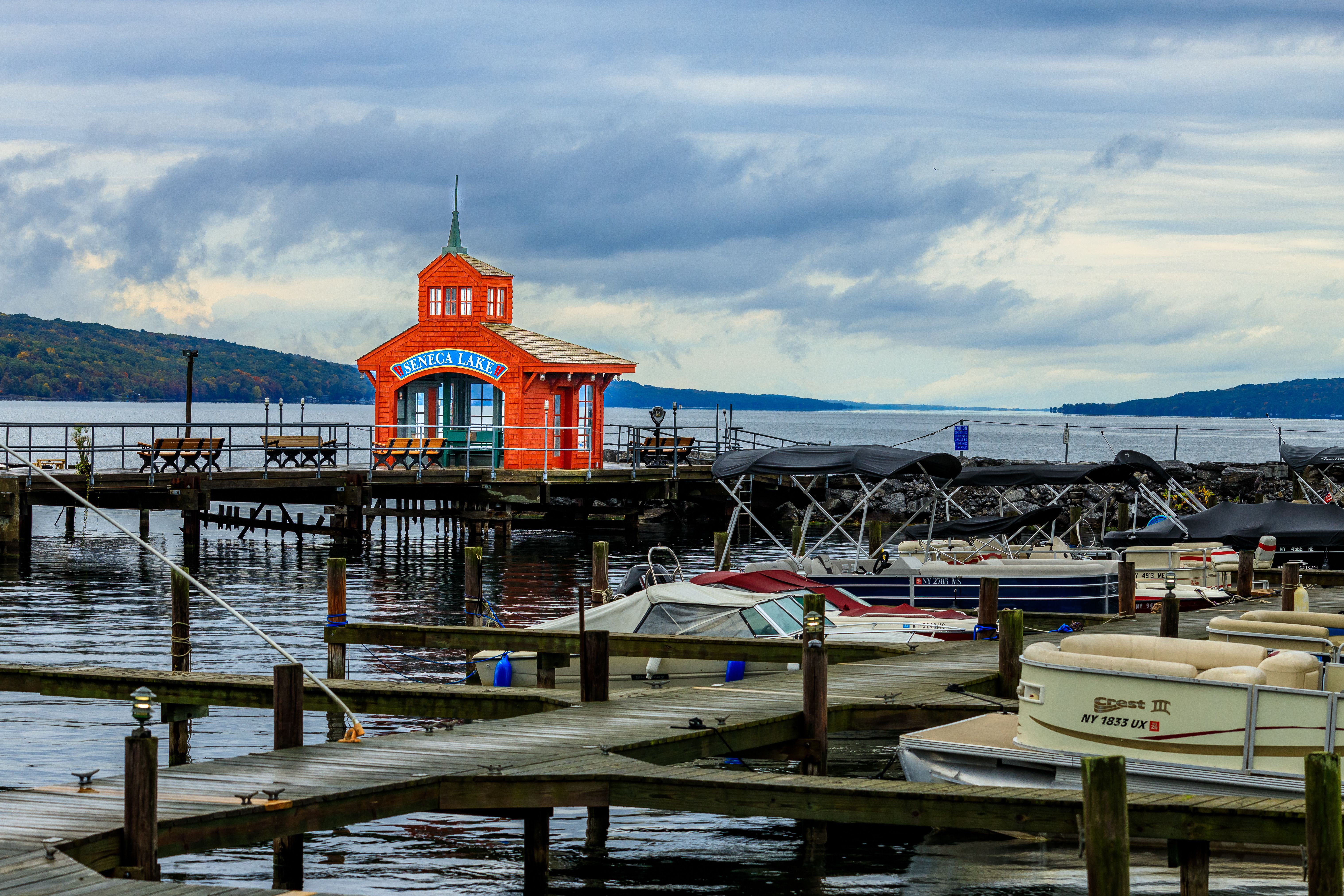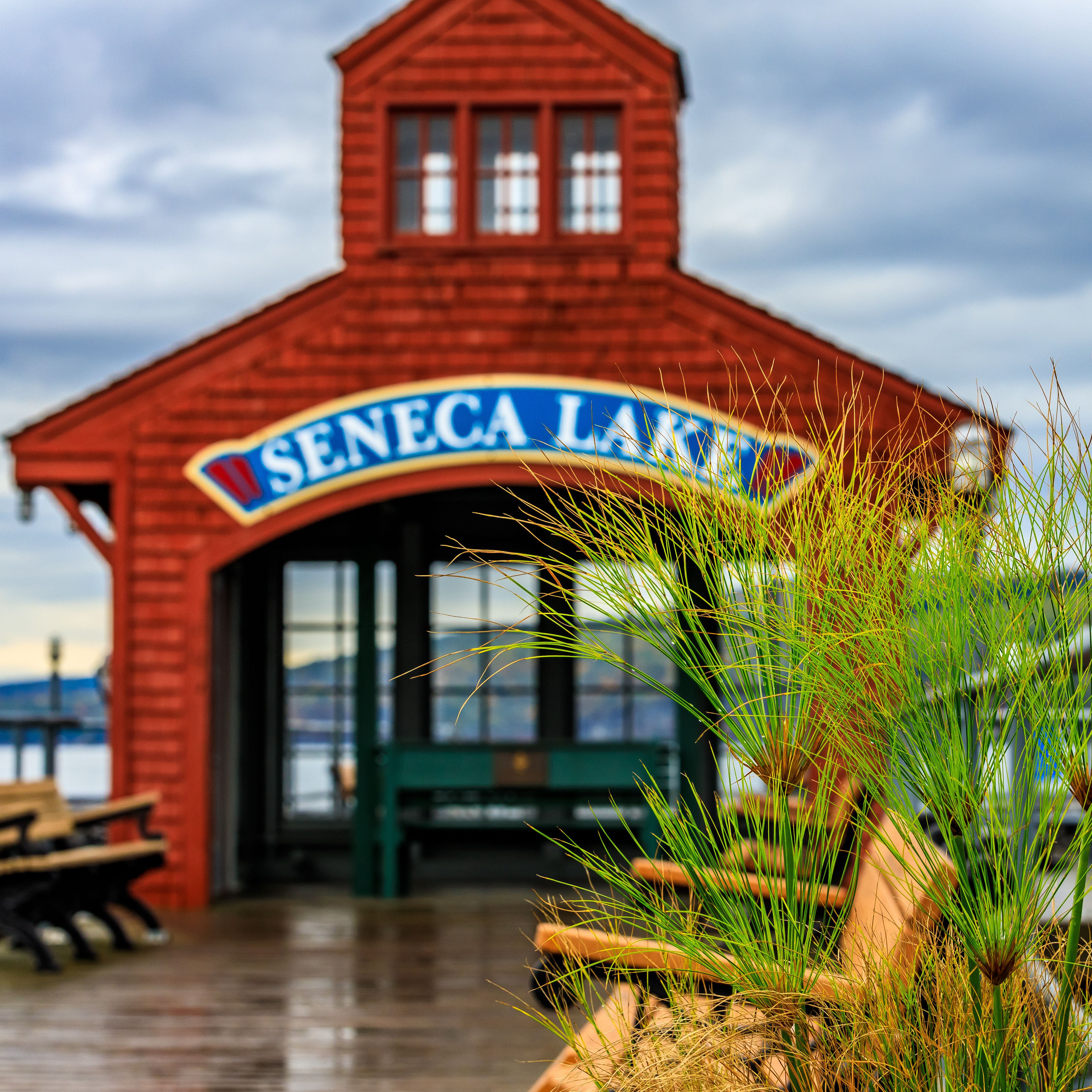 Had a chance to walk around Watkins Glen and the southern tip of Seneca Lake before heading to The Switzerland Inn on Keuka Lake in Hammondsport, NY! Both lakes are part of the Finger Lakes in Western, NY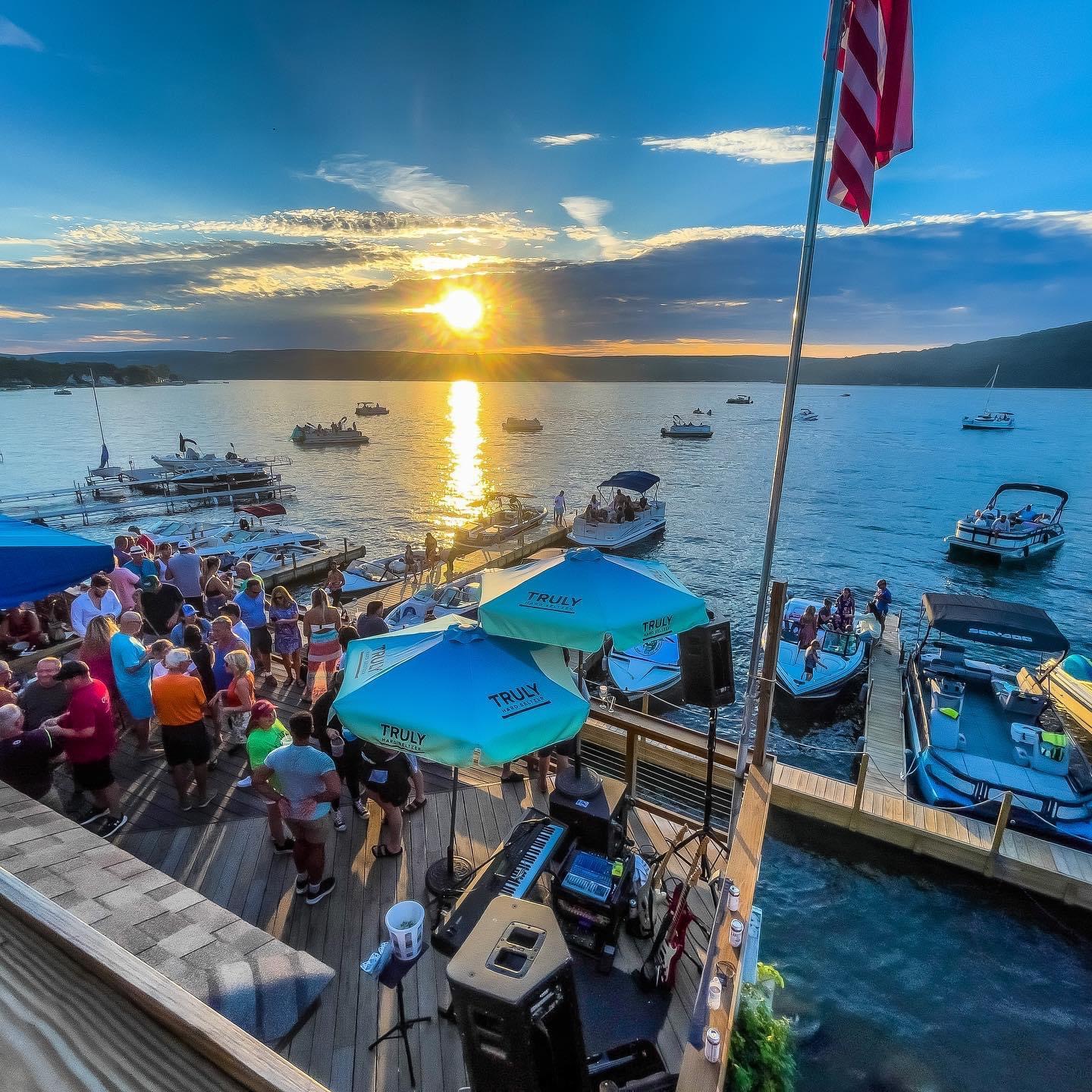 The Switzerland Inn in Hammondsport, NY (Keuka Lake)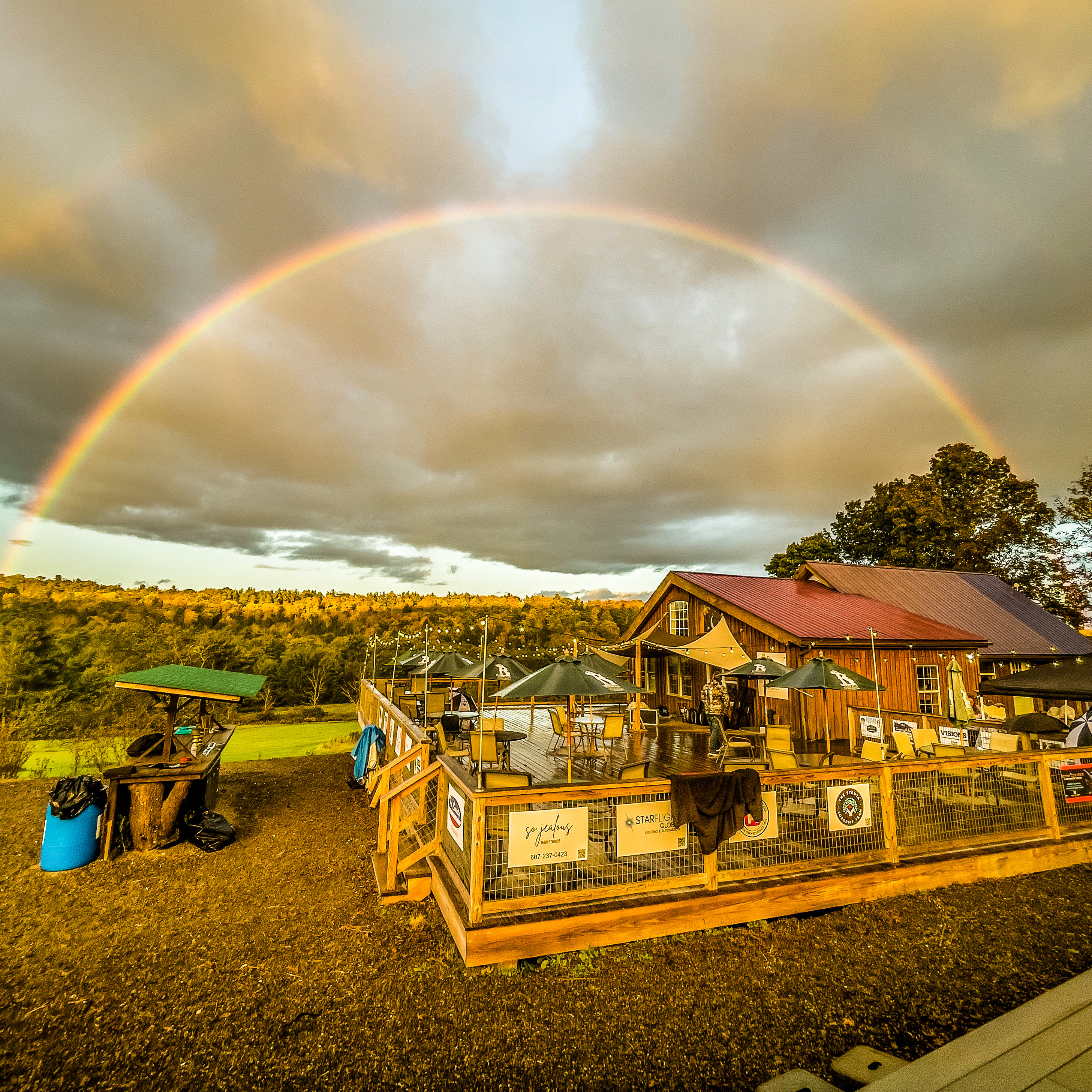 Madrona Tasting Room, Chenango Forks, NY
What a great Sunday at the annual Octoberfest @ Madrona Tasting Room. What a bittersweet day. This was the last performance here…Best wishes to the amazing owners who are now on to another awesome adventure. Ending the whole weekend with a beautiful rainbow over the venue while loading out… Good Times!