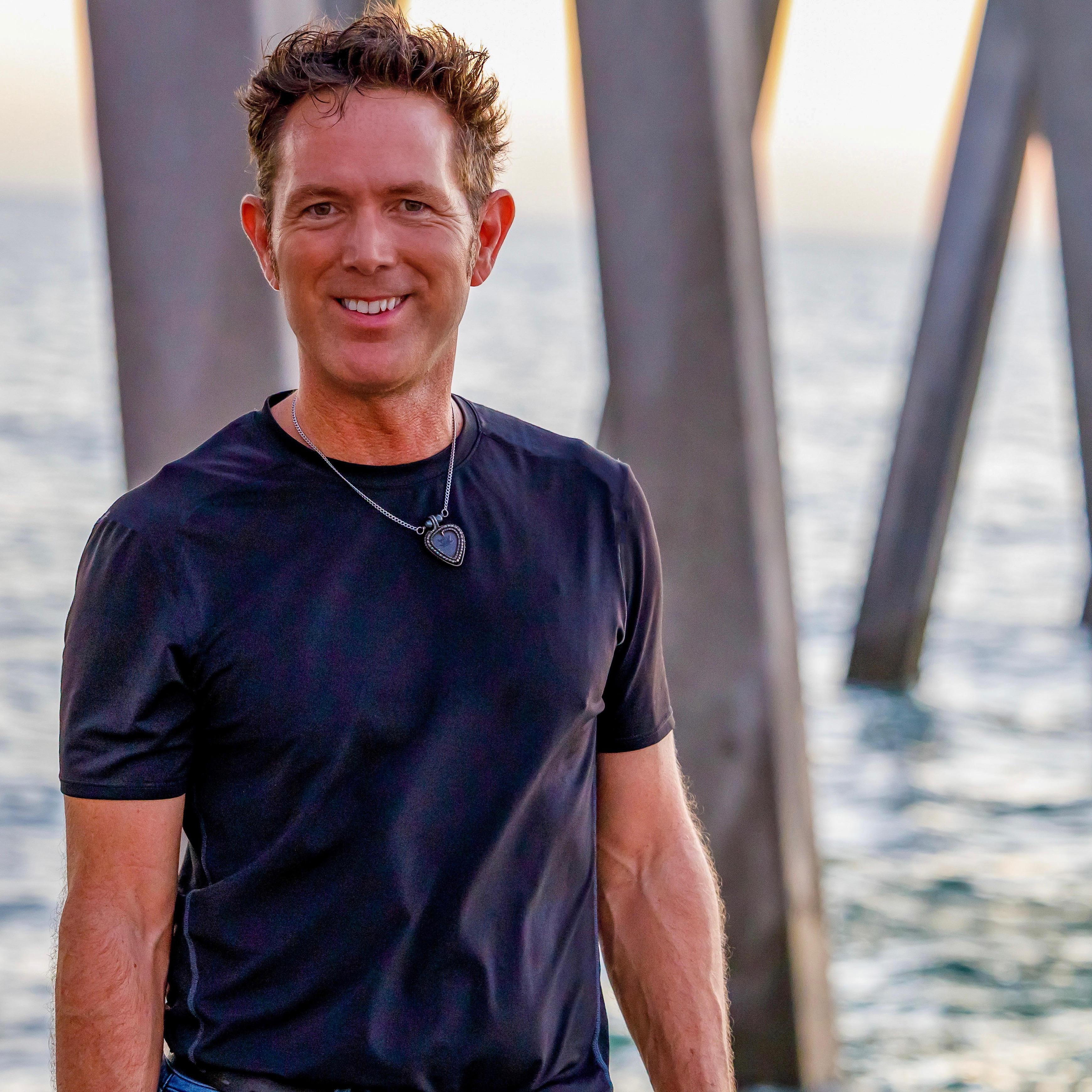 Hello Everyone! Really excited to have a new updated website and really looking forward to updating more information regularly. Added a "Photos" page and am adding a "Blog" page to post music and tour updates.
Looking forward to posting new content weekly for latest news! If you have any suggestions of content that you may want see, let me know. Tested this site with family and friends and seems to work on many different platforms. I'm hoping everyone can find the page menu (Hamburger) in the top right corner of the display on mobile (This is new). If there's something that needs to be changed or updated, feel free to comment.
Thanks and hope to see you at a show soon!