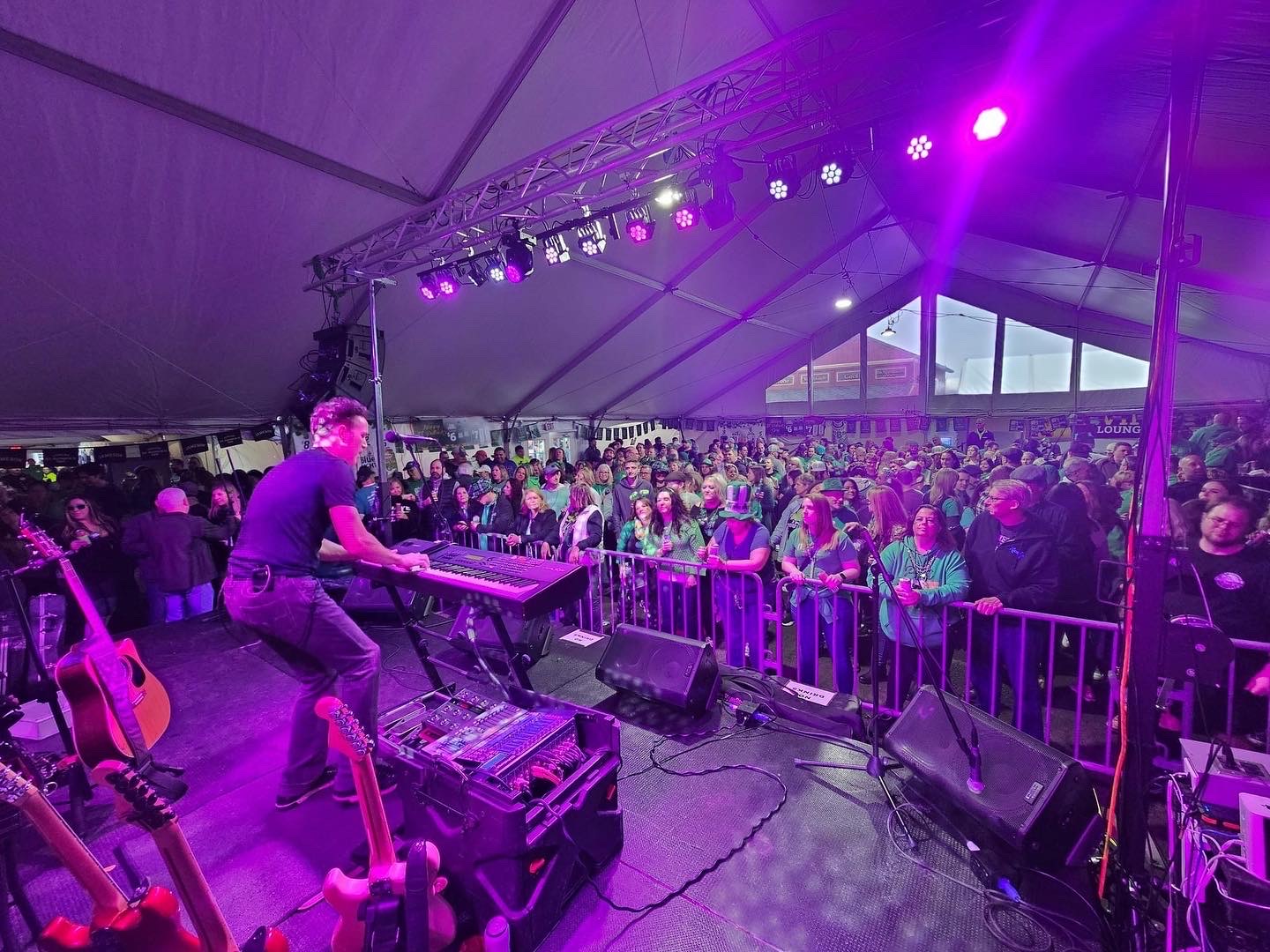 St. Patrick's Day @ Shamrock Jack's in Rochester, NY - Photo credit: Mike Petzing
What a great time this St. Patrick's Day Weekend! Would really like to thank everyone for making this weekend so incredible! (Thanks to Mike and Jamie for the photos).
Thanks so much to the amazing owners and staff @
Shamrock Jack's Irish Pub
in Rochester, NY for hosting such an amazing St. Patrick's Day event!. It was great to be part of the full day of festivities. I haven't been to Rochester since December and was amazing to see so many people and get a chance to say hi, including
Randy Fluker
and
Christine Piano Thompson
from
Get Your Gig On
(Rochester's best gig list/live music info site). The event was so well run and organized with a shout out to Tom @
Stellar Sound Production, LLC
for the great sound and security for all of the help loading and unloading.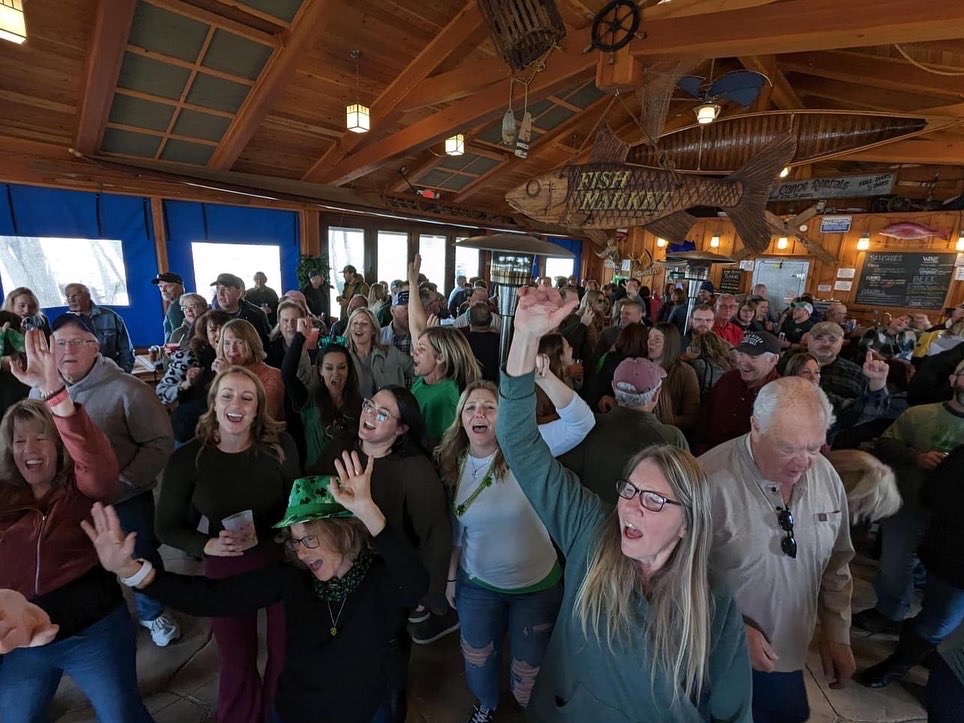 Saturday March 18 @ Hazlitt 1852 Vineyards - Photo credit: Jamie Doan
Woke up early Saturday and headed to a first time performance @ The Oasis @
Hazlitt 1852 Vineyards
for an afternoon matinee set in Hector, NY on Seneca Lake. (Really starting to enjoy weekend afternoon sets), and again was great to see so many familiar faces that I haven't seen in a while with a full house and incredibly friendly staff. That was a lot of energy for an afternoon…Hector, NY (Finger Lakes Region of NY)… who knew?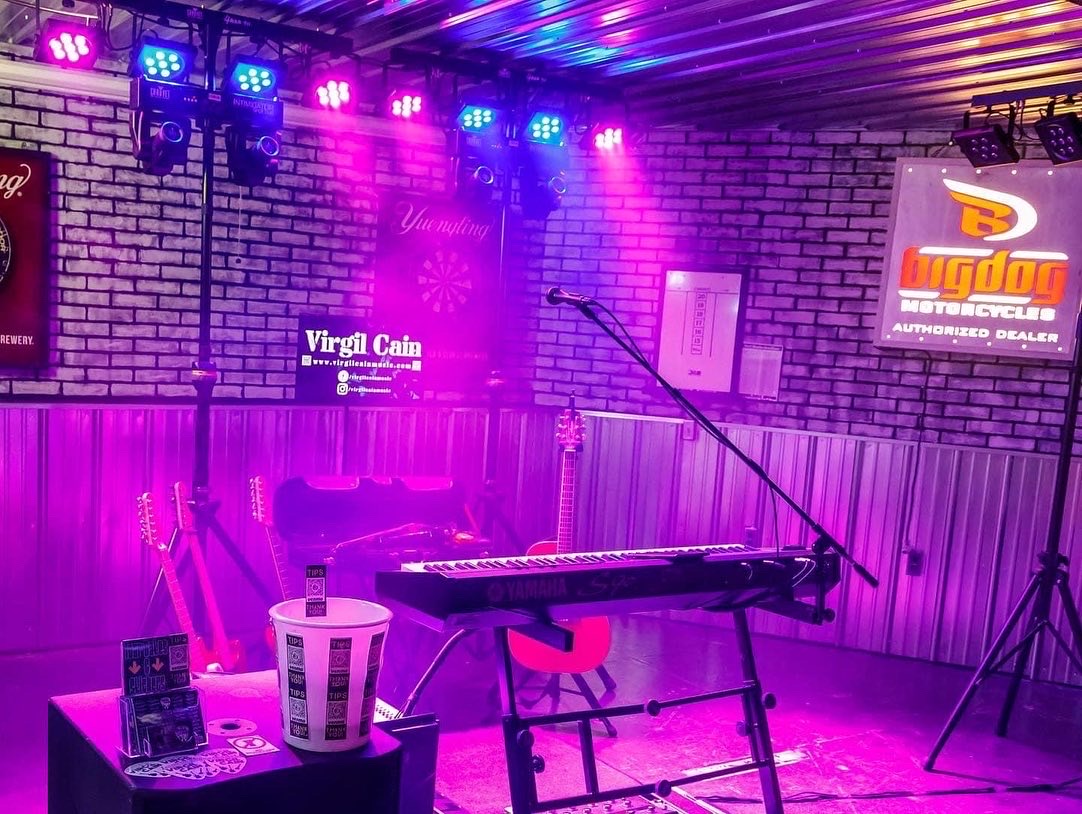 Set up @ Landon's Pub in Watkins Glen, NY
After Hazlitt, packed up and headed to
Landon's Pub and Pizza
in Beautiful Downtown Watkins Glen, NY. Another awesome welcoming from owners and excellent service staff! Another great night with a lot of friends coming out for a night show….Recent renovations to venue and sound acoustics was great to see/hear. The dancing and singing along was a blast.
Thanks again to everyone for making the weekend so incredible and hope to see you again soon!